About Us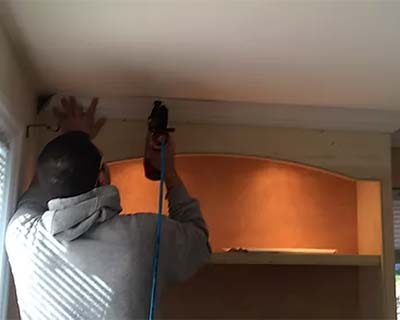 Claudio J. Diiorio- Family Beginning
The art of carpentry has become one of my greatest passions in life. I was first taught by my Grandfather Ignatius who was a successful Master Carpenter. Under his experienced direction, I took on small projects in order to properly learn the necessary skills and practices. I built projects from birdhouses, saw horses and humble remodels for the family members. I learned the value of taking pride in my work and the philosophy of "measure twice to cut once". My grandfather has since past. Every day I am so very grateful to have begun learning from the best.

​​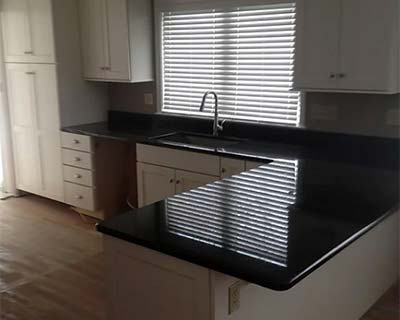 Trade School and Academics
During my teen years, I knew that I wanted to go to a trade school. I chose to go to the Henry Abbott Technical High School. There, I studied carpentry for all 4 years. It was a great experience studying and putting my grandfather's teachings into practice. I graduated with excellent grades and made friendships that I still maintain to this day. College was the next logical step. In my continued effort to be well-rounded, I begun studying blueprints at Norwalk Community College where I graduated.

​
Where I am Today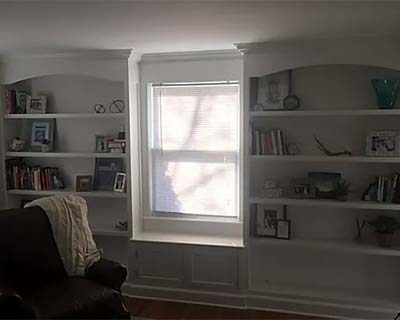 Today, I am a family oriented and hardworking carpenter with 15 years of experience in all phases of carpentry. For the past 6 years, I have been working for a very high-end builder in lower Fairfield County.

Currently, there is an extra demand for my services from many new customers. I am a fully insured, licensed builder who takes charge of the entire project from start to finish. My recent projects include residential renovations, remodels and new construction in Fairfield and Westchester County. I simply have a passion for creating a better home for my customers. I treat every home like if my family was living there. This is a family company where the Owner is actually doing the work. I cannot wait to work with you.

Thank you,


Claudio J. Diiorio

​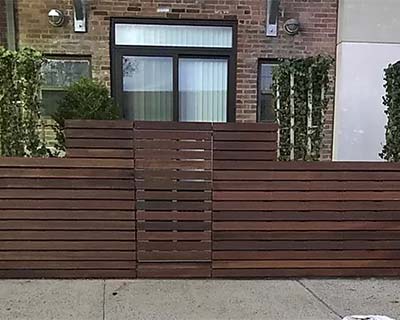 Insured and Guarantees
I believe in the importance of accountability to my customers. As a professional, I am fully licensed and insured. I provide documentation for every project.

When working on your home, I guarantee to work as if my family was living there. I take pride in my work, I build projects to last. I absolutely do not take any short cuts! I do a job once because I do it well. I stand behind my 2-year warranty for every project.

​
We Provide Services to the Following Cities, Towns and Surrounding Regions of CT: